I've never done it before so here it goes.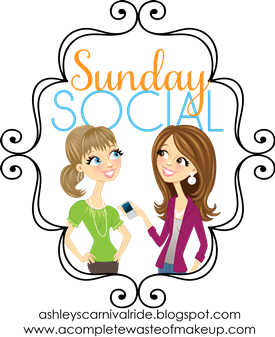 Also:: just a leeettle plug-
I'm hosting a giveaway!
Click
HERE
to enter or just scroll down to my last blog post!
1. What is something you have wanted to do but were afraid of?
Apply for an internship in NYC and see what happens.
I would love to live there but I'm not sure I could do it.
2. Where do you see yourself in 5 years?
Hopefully working in PR, living in Nashville or Birmingham, married and livin' the dream.
3. What are you looking forward to before the end of 2012?
Fall! The elections, Thanksgiving, Halloween, Haunted Houses/Hayrides, Christmas, Going home and being with my family, CONCERTS (Carrie Underwood/Hunter Hayes TONIGHT and Eric Church in October)
via google
4.What are your hopes for your blog?
That ya'll enjoy reading it and want to come here and check in. I love the idea of meeting people through blogging and I would love to get to know some of ya'll! I think that's important--making relationships and connections through something we all enjoy obviously.
5. Do you see yourself living in your current town/city?
HECK to the NO.
I am not living in Jackson, TN when I get done with college.
After I graduate, peace out.
You can tell I love Jackson ha.
6. What is your morning routine?
Depends on whether I have an 8 am or 9 am class but
let's say 9 am since that's most days.
7:40 Wake up, get ready, eat breakfast, MAKE COFFEE
9:00 Class
10:00 Chapel
11:00 Class
Wow...my mornings rock?