Happy Friday!
One quick thing:
I'll be on vacation July 31- August 3.
I will need guest bloggers!
If anyone is interested please leave a blog comment below OR e-mail me at bluegrassbred@gmail.com.
I'm so pleased to announce that I am hosting a
Southernly Stated
giveaway.
After browsing their website, I love all the items they have to offer.
Show the South some love and sport one of their cute t-shirts.
What you will be winning::
all via Southernly Stated facebook page
A koozie, decal and navy 'frocket' shirt
Can I put my name in the giveaway?!
Okay, no.
But ya'll can!
::You must be a follower of this blog to enter the giveaway::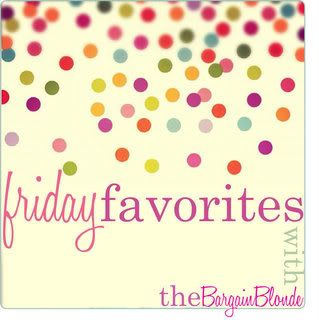 1. This Giveaway // Southernly Stated
Um, I'm sorry but I don't think trash tanks come any cuter.
Trash Tanks:: you heard it here.
Why are they called that?
No one knows... I just know that errrybody at my school does so I'm hoppin' on the bandwagon.
PS I want/need/have to have that first one.
2. Favorite Steal of the Summer
I love J.Crew umbrellas but I've had the same cheetah print one (notice a pattern?) since high school and it was time for a new one.
Well, this baby was on sale plus an additional 30% off plus my college discount of 15% AKA
the umbrella was like 7 bucks.
SEVEN.
Normally those umbrellas run close to $35-$40 dollars.
Yes please.
3. Favorite Cleanse
I did Jillian Michael's detox/cleanse & I did lose the weight!
Granted, it was water weight but I just felt better and had more energy.
The Recipe (drink this EVERY day for 7 days)::
60 oz. of distilled water
1 bag of dandelion root tea
1 TBS of sugar free cranberry juice
2 TBS of lemon juice (I used the bottled kind.)
Stir and drink-- I prefer it over ice.
4. Favorite DIY
I bought everything I need to make this cute tray--I just have to sit down and do it.
Instead of the pink, I am using a turquoise monogram.
As soon as I complete this project, I will be writing a how-to post on it so stay tuned.
::ALSO if anyone has any advice as to what color scheme I should use in my apartment please let me know::
I am at a loss.
I have dark brown/tan bedding... what colors should I use for pillows/accents on the wall?
XO