Oh yesssssss.
Friday Favorites is back and this girl is happy.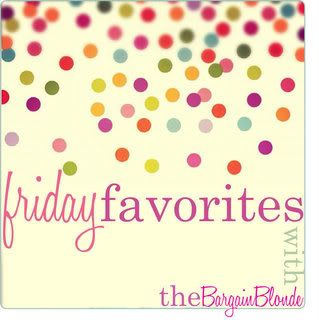 Let the favorites commence:
1. Pumpkin Spice Eggo Waffles
via google
I honestly hadn't eaten Eggo waffles since I was about 12 but then I saw that there was a Limited Edition pumpkin spice flavor and I
ran
to Target to snatch these up.
I don't even eat them with syrup---they are literally the taste of fall in a waffle.
2. Downton Abbey
via google
I had been hearing people rave about this show but it just never really appealed to me until recently.
My roommate bought Netflix for us and shoot, I cannot stop watching.
I am now obsessed with this show and am currently on Season 1, Episode 8.
The little nerdy history buff in me is content.
3. The Upcoming Election
This picture gets me every time.
Mitt/Barack anyone?
I could not stop watching the last Presidential Debate...so many things happened and it was exciting to watch. Honestly, I cannot wait to vote and I think it's an exciting time for our country.
4. Chevron Pumpkins
How stinkin' cute are these?
I am not a fan of carving pumpkins (something about the inside of those things...)
so this is a perfect alternative.
Hope you all have a fabulous weekend andddd
Don't forget to enter the Kiss My Southern Sass Giveaway HERE
XO